Welcome to Postal Connections Albany, OR
Complete Business Center
We Service Lebanon, Sweet Home, Scio, Crabtree and Jefferson, OR as well. Conveniently located in the Albany Fred Meyer One-Stop Shopping area, Postal Connections is your community business center. We are all about High Tech, High Touch with our 20+ products and services.
Se habla español.
Track Your Package
Track your shipments here. Simply enter the shipment tracking number to receive up-to-date status and delivery confirmation for your valuable and time-sensitive letters and packages. Our system tracks all packages sent via FedEx, UPS, USPS and DHL - easy, fast and accurately.
Mailbox Rental
We offer security and privacy while accepting your packages of all sizes from all couriers—UPS, FedEx, DHL and USPS.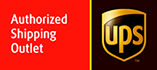 Next Pick-Up
Below you will find an up-to-date list of our pick-up times listed by carrier.
Express
Ground
Today
Today
3:00pm
3:30pm
Express
Ground
Saturday
Saturday
11:30am
No Pickup
Air
Ground
Today
Today
3:45pm
5:15pm
USPS
Today
3:00pm
DHL
Today
2:30pm
Five-Star Printing Services
Our five-star printing services include full color brochures, business cards, EDDMs, posters, banners, and much more. Shop all ›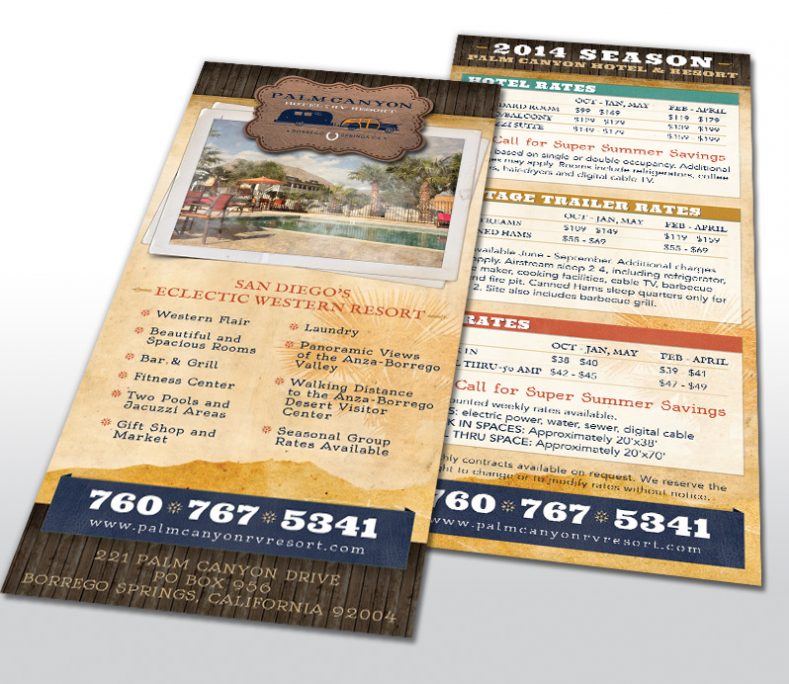 Rack Cards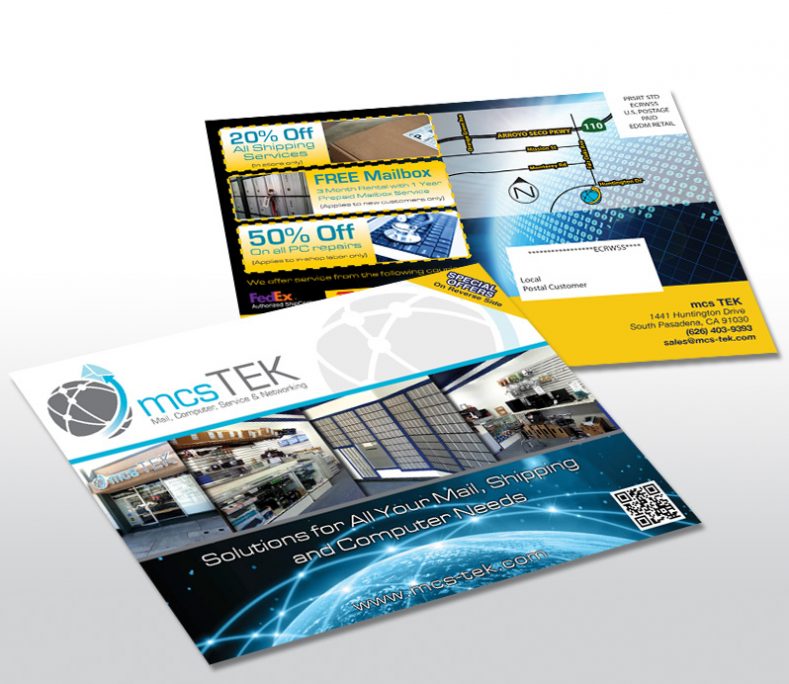 EDDM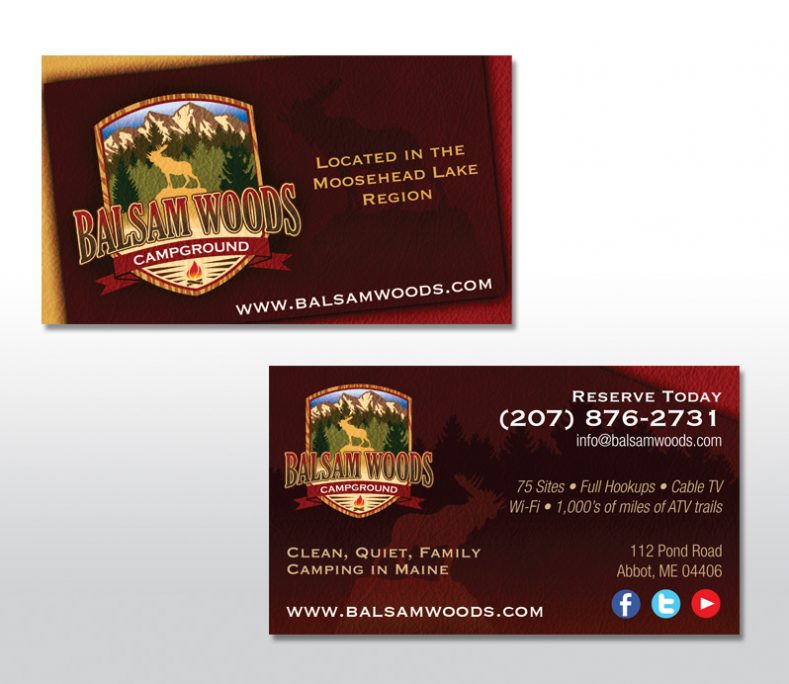 Business Cards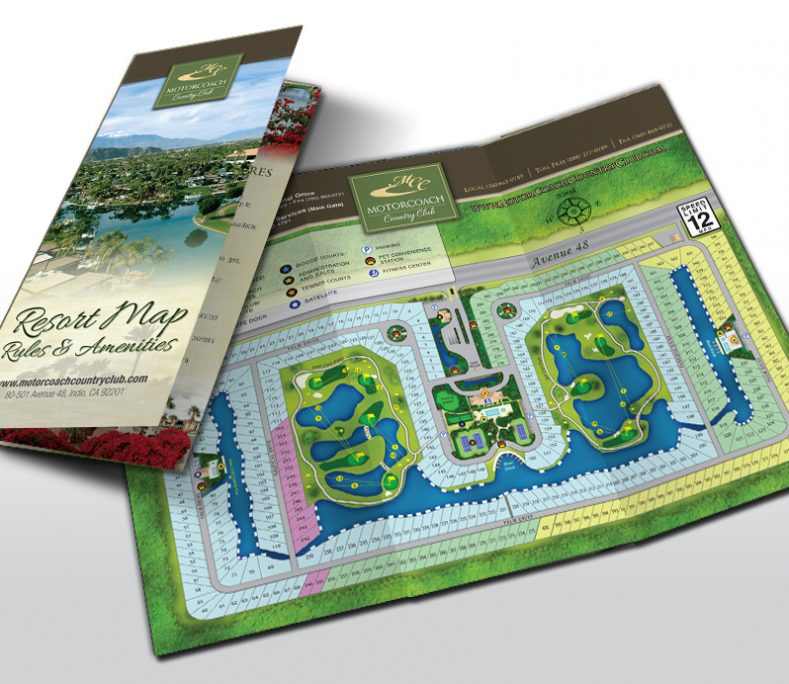 Brochures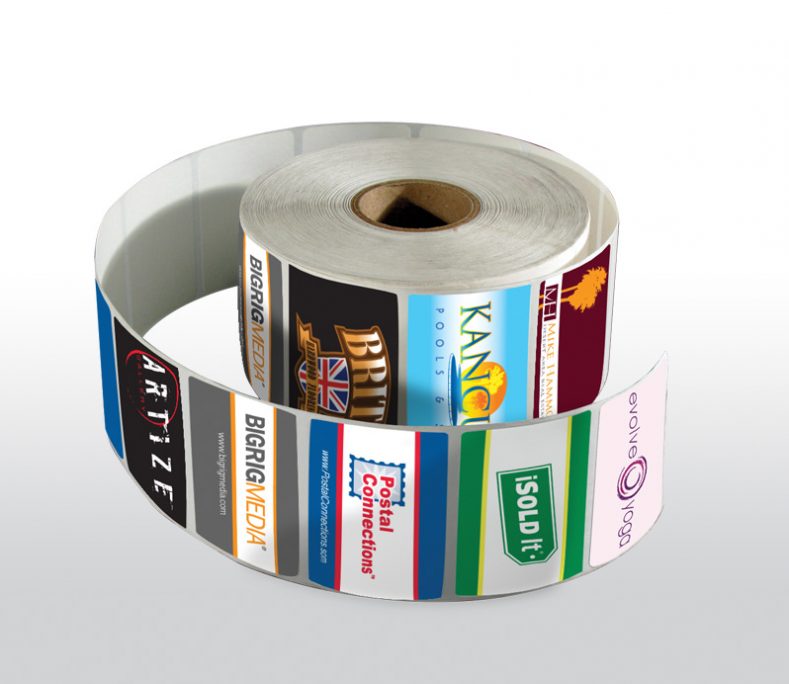 Labels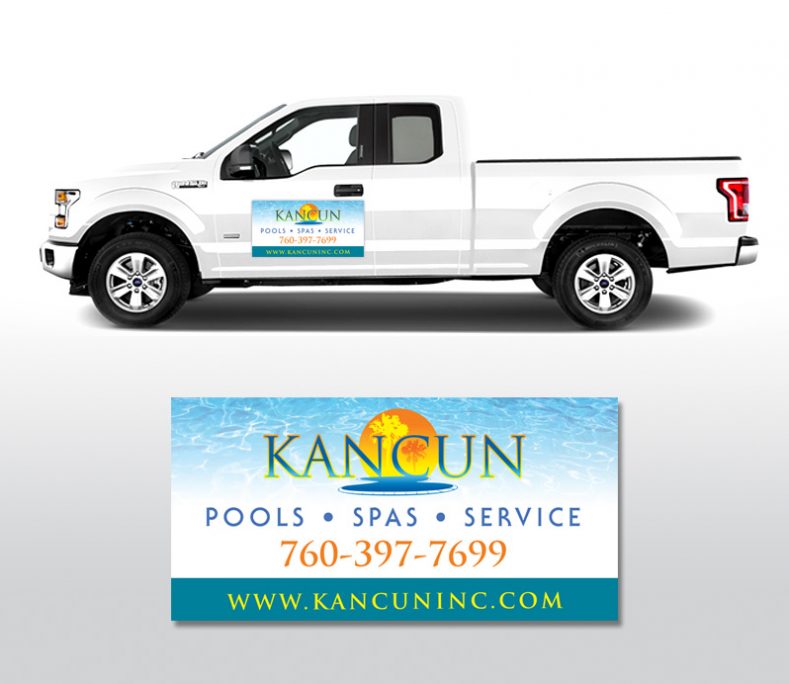 Magnets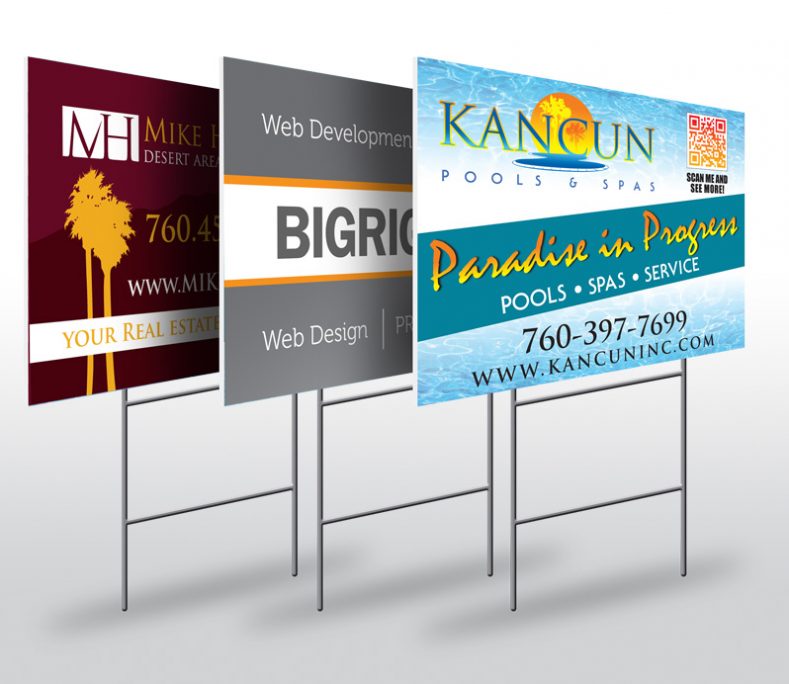 Yard Signs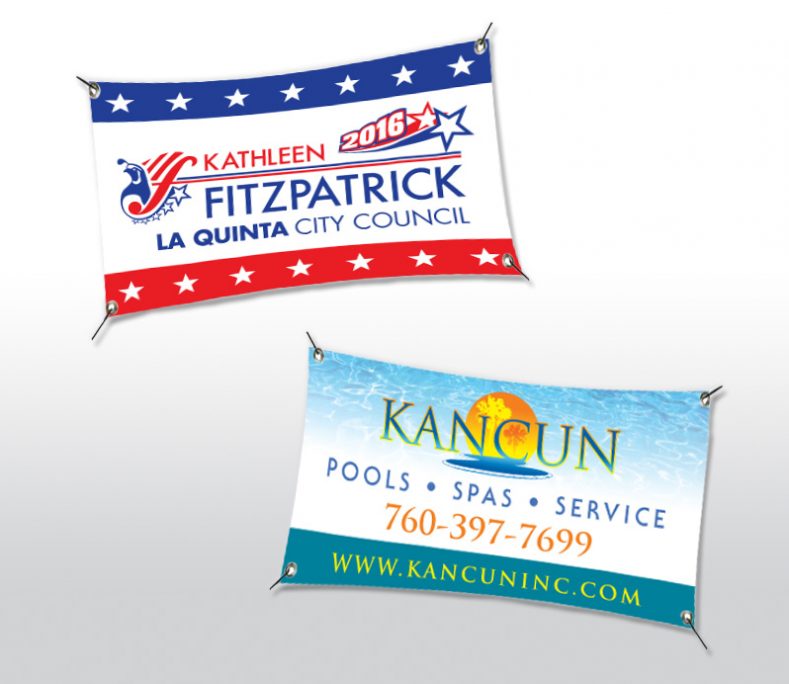 Banners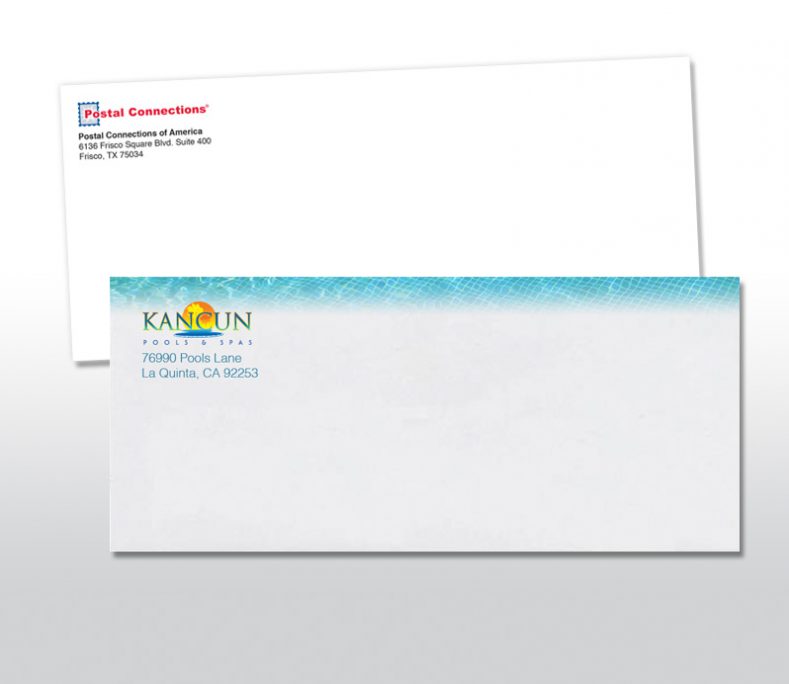 Envelopes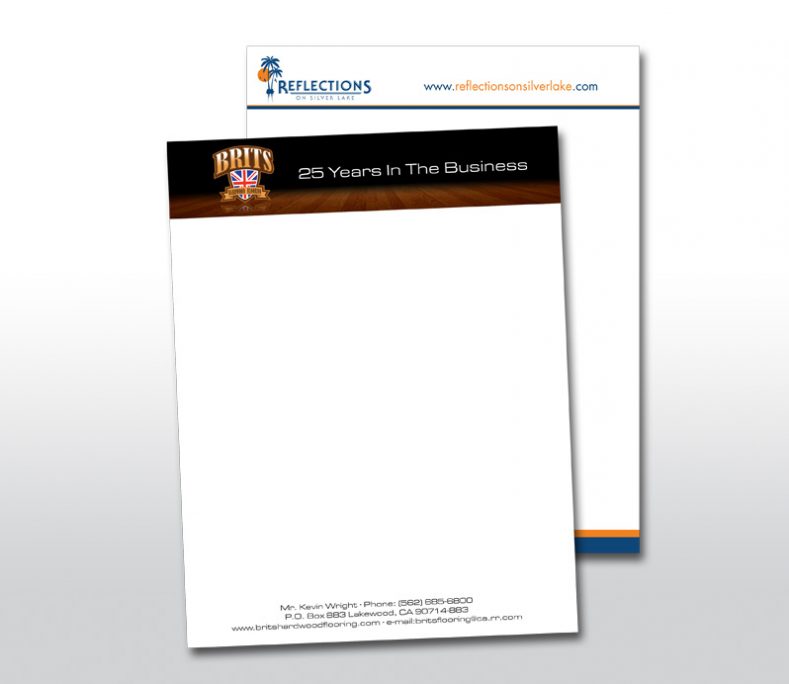 Letter Head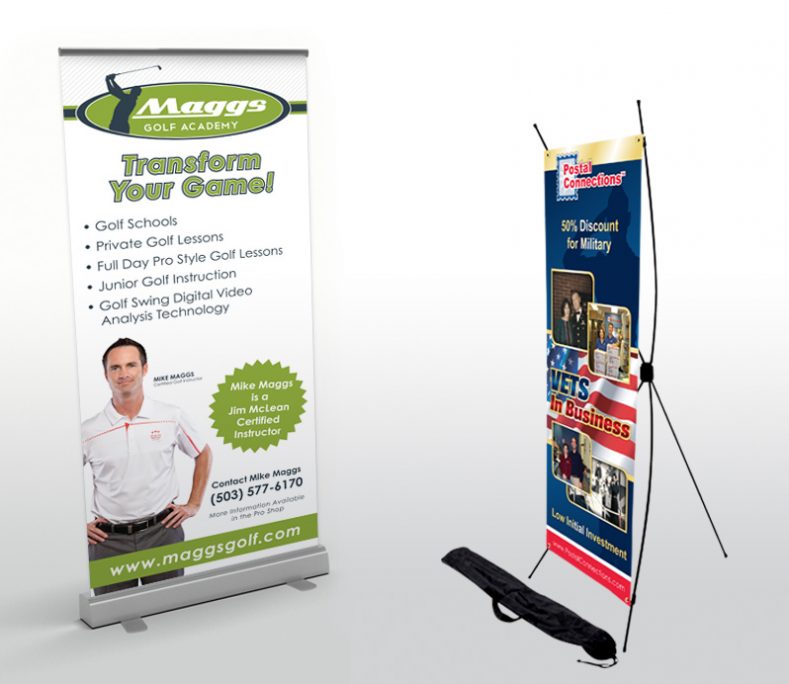 Signage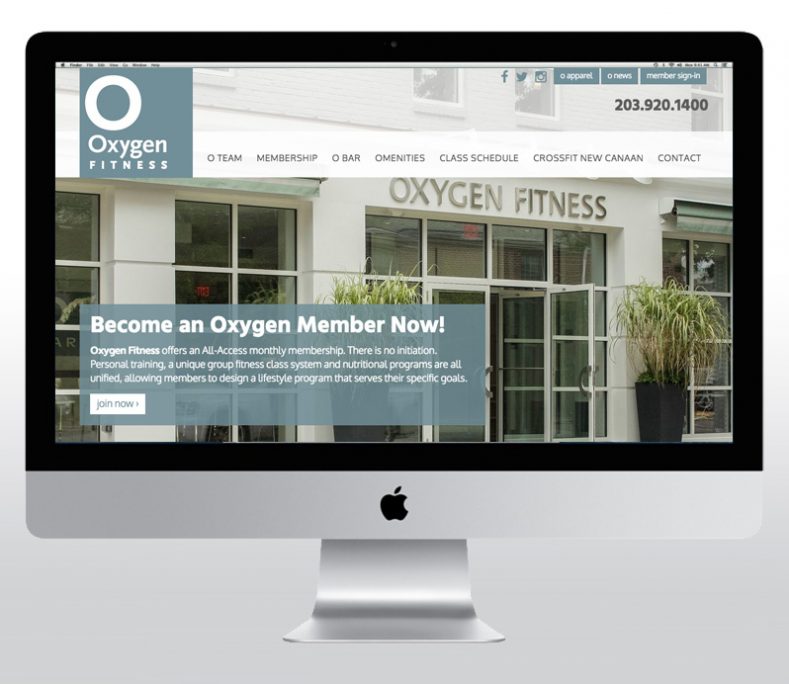 Website Design